WINSTON SALEM MARTIAL ARTS
Winston Salem's Best Martial Arts Academy for your family.
THE MARTIAL ARTS ACADEMY
Catha's Taekwondo America we are a leading Taekwondo Martial Arts school in Winston Salem, NC. Since our opening we have been providing the finest martial arts, self-defense & fitness training for Children, Teens and Adults.
CATHA'S TAEKWONDO AMERICA
CALL TODAY: (336) 561-0026
Children benefit greatly from our Nationally acclaimed program.
Experience the excitement and FUN of modern Taekwondo. Nationally certified instructors will lead your children to confidence, discipline and fitness with convenient class schedules and the best martial arts instruction available. Give the gift of the martial arts!!
Scroll down to see our programs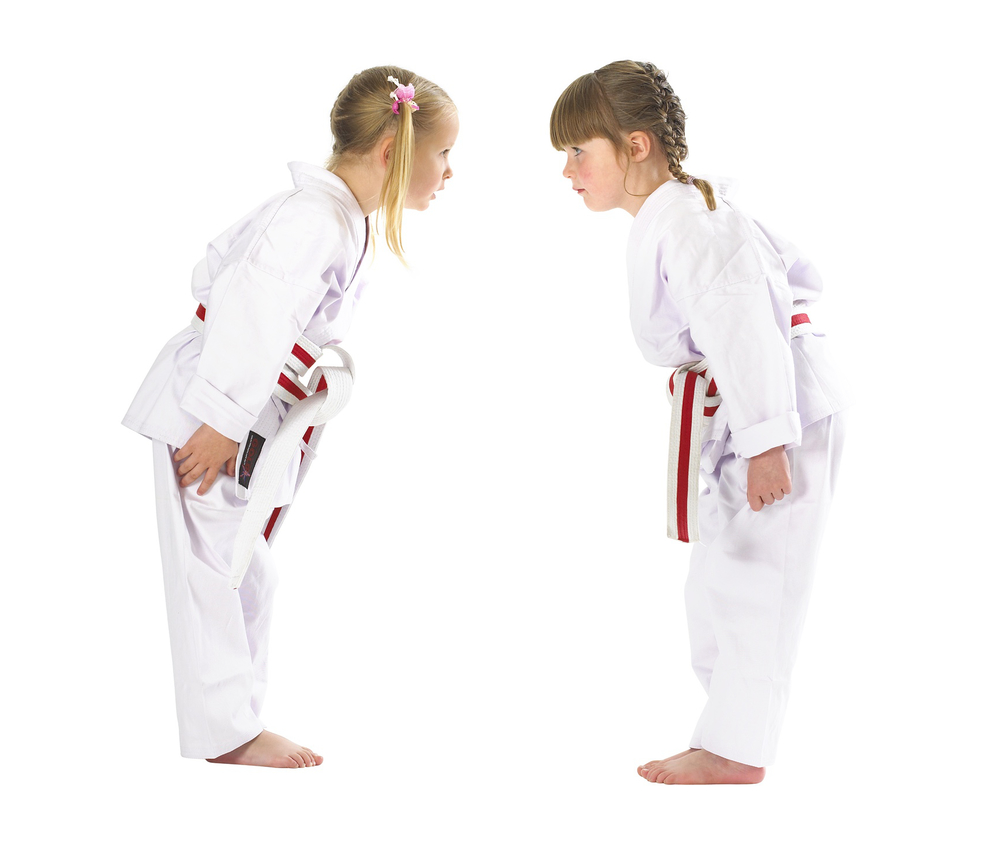 LITTLE NINJA'S MARTIAL ARTS
Ages 4-5
KIDS MARTIAL ARTS
Ages 6-12
TEEN MARTIAL ARTS
Ages 13-15
ADULT MARTIAL ARTS
Ages 16+
"TAEKWONDO KARATE AND MARTIAL ARTS WITH PASSION IN WINSTON SALEM, NC"
We are a professional martial arts school unlike any other. At Catha's Martial Arts Taekwondo Karate in Winston Salem you will learn traditional Taekwondo, aka Korean Karate from highly skilled, unique professionals with many years of experience.
Your long term success is due to our dedication of the highest quality martial arts training. Our school owners, Drew and Lauren Catha are committed to continually enhancing the program to address exercise drills, safety tips and a realistic approach to self-defense situations.
As well as learning an ancient martial art, you will also benefit from high-energy workouts and fun programs. You will train in a safe environment. We are conveniently located across from Harris Teeter.
If you cannot find something on our site or want more information email us at cathatkd@gmail.com or better yet, call us at (336) 561-0026.
TAEKWONDO AMERICA UPCOMING EVENTS