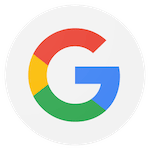 I just recently took the Women's Self Defense class offered by Catha's. I am not involved with martial arts in any way. I have to say, this class was amazing. The instructor was patient and clear with his instructions and made the class fun! I highly recommend this class to any female wanting to learn some basic, beginner self-defense or any female like me, who has taken a class previously and wanted to reaffirm those skills!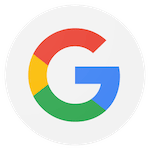 I highly recommend this school. The instructors truly care for their students. Kids learn focus, coordination, self-confidence, and discipline. Adults gain flexibility, improved balance, fitness conditioning, and stress reduction. It's a great family activity that helps everyone set and achieve their goals.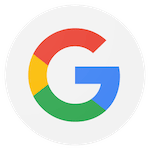 Catha's has made a huge positive impact on my daughter! In just 4 months of Taekwondo with this wonderful group, I see an increase in physical strength, but more importantly in self-confidence and self-discipline. She is excited to go each and every time and would be there 5 times a week if I let her!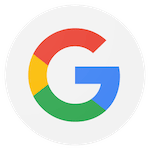 We'd been looking for a good taekwondo school for a while with no luck. We were fortunate to finally find Mr. and Mrs. Catha. They are expert instructors, challenging as well as encouraging. What sets them apart from other places is that they genuinely care about their students and their development.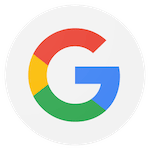 Such a great program with awesome instructors! I just started a few months ago at the age of 30. I always thought, if I didn't start as a kid there is no way I would be able to do this as an adult. I have been proven wrong! The Cathas have given me the confidence! I can't wait to move up to the next belt and learn more!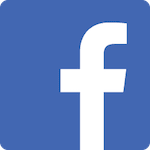 I recently attended a free, women's self defense class hosted by Mr. and Mrs. Catha. They were engaging and encouraging, offering many practical suggestions and exercises on the subject of self defense, a topic I had not given much thought to before. They took the time to work with each person individually and obviously care very deeply for their students. Would highly recommend.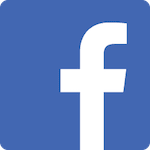 Mr. And Mrs. Catha are passionate and dedicated to making every student the best they can be. Expectations are high here and for all the best reasons! They teach with great skill while making classes fun! Go check them out!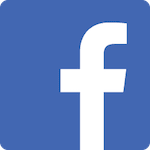 We have known Mr. and Mrs. Catha for 7 years. They are wonderful and hardworking instructors, and share a passion for teaching.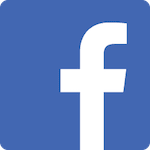 Mr and Mrs Catha are fantastic! They are knowledgable instructors who are caring and supportive of their students.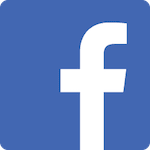 I've have known Mr. and Mrs. Catha for many years and know them to be not only fantastic martial artists, but also great teachers and mentors. If I were in their area I wouldn't even consider another school. If you want real, traditional taekwondo, then you have found the best. They are highly respected figures in the elite national organization Taekwondo America.